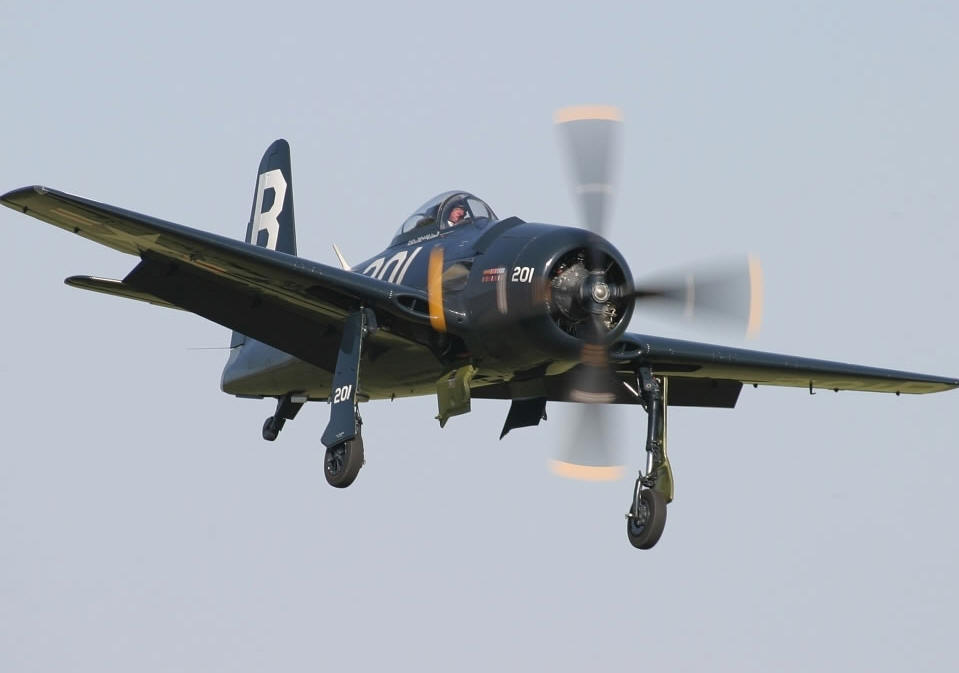 The BEST Choice for Scale Landing Gear
Click Here to go to The Sierra Giant Scale Products Page
Some Important News for our Giant Scale Kit Building Customers - Please Read
NEW! Closeouts and Discount Page
See our Specials Page for Details.
We accept

and
Welcome to SIERRA GIANT SCALE, please take a moment to look around. If we can be of any help in providing you with the Products or Services we offer, don't hesitate to drop us a message and we'll be happy to get back to you.

Company Profile
The Company was founded in February, 2000 to provide Quality Giant Scale Model Products for the Serious Scale Modeler.

Contact Information
Please contact our Sales or Customer Support Staff with any questions you might have.
Telephone

440 476-4885 (Eastern Time Zone

Hour Monday - Friday 7:00 AM to 5:00 PM Eastern

Saturday 8:00 AM to 12:00 Noon

Closed Sunday

If no answer, Please leave a Message

Fax

330 273-5826

Postal address

Sierra Giant Scale, LLC

1678 W.130th. St.
Brunswick, OH 44212 USA

Electronic mail

Sales Questions: darrellcnc@aol.com
Customer Support: darrellcnc@aol.com
Web Site Comments: webmaster@sierragiant.com
Send mail to webmaster@sierragiant.com with questions or comments about this web site.
Copyright © 2009 Sierra Giant Scale, LLC
Last modified: May 22, 2010