1/6 thru 1/4 Scale P-51 Retracts and Struts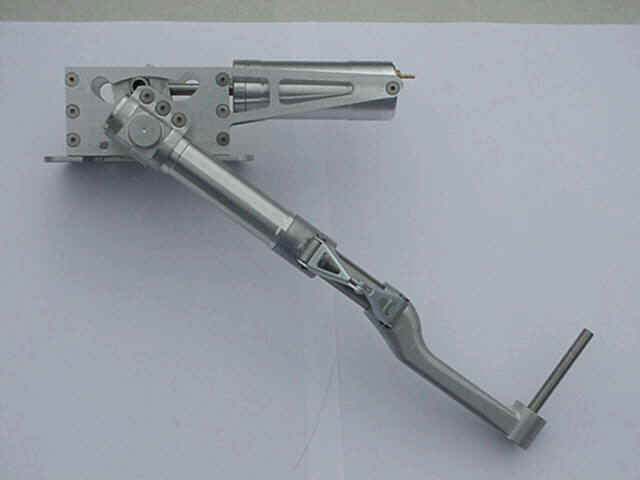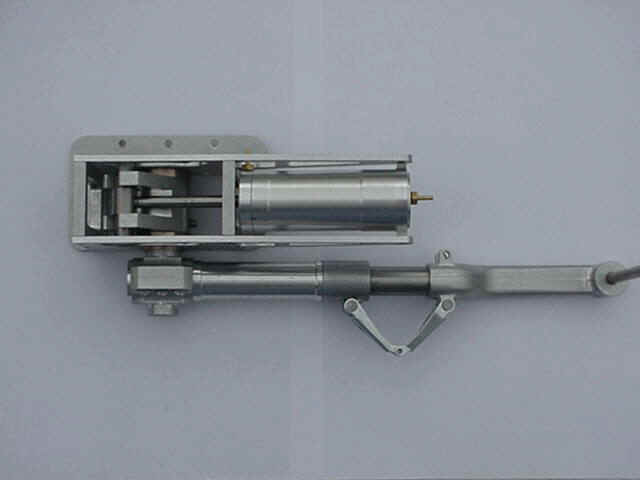 Our "Out Front" Design for the Ziroli P-51 and P-47 (Retract shown with P-47 Fork)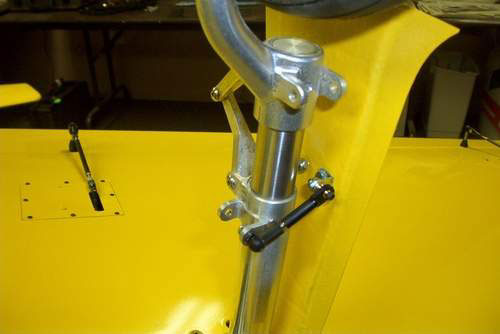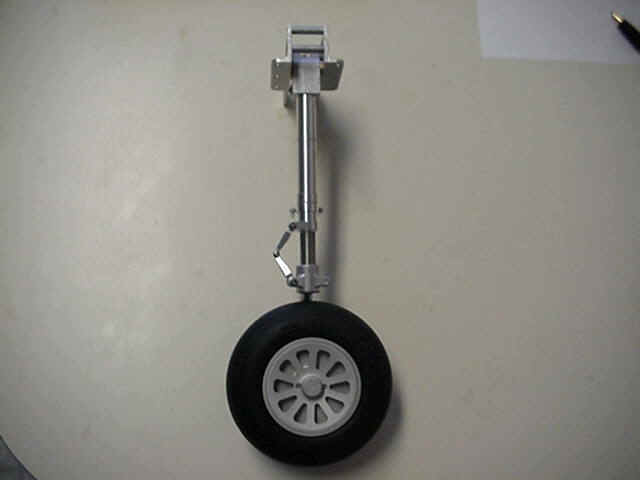 Details of the Strut with Tork Link and Door Collar.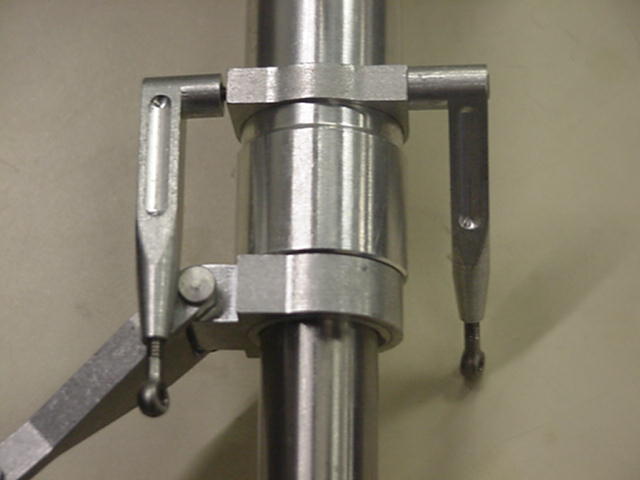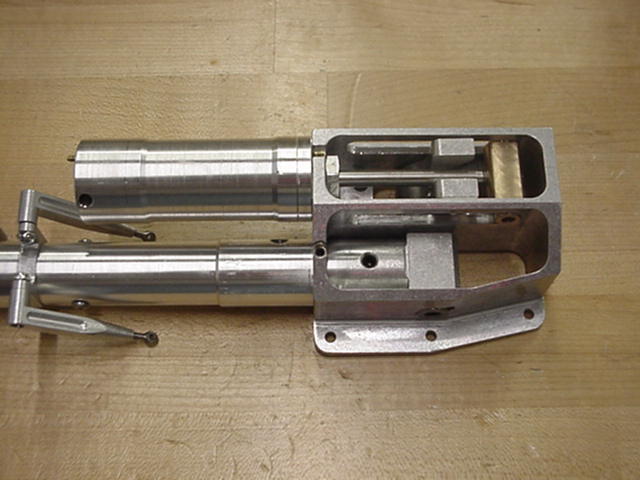 Scale Door Retraction Arms for 1/4.5 and 1/4 Scale Struts NEW 1/4 Scale with Low Profile Cage
Key Benefits
Main Gear Retracts 85 Degrees for Scale Angles.
1/4.5 Scale Designed for the Composite-ARF Mustang
Designed to fit the Bates, Platt, Top Flight Giant, Ziroli, Cactus Aviation, Nosen and Many Other Kits.

Includes Machined, Scale Aluminum Fork and Adjustable Gear Door Collars.

Large Pneumatic Cylinder for Reliable Operation.
Most are Stock, Ready for Immediate Shipment.
Description and Pricing
| Part Description | Part # | Price |
| --- | --- | --- |
| 1/6 Scale P-51 Retracts and Scale Struts | 1/6 P-51 | $330.00 |
| 1/5 Scale P-51 Retracts and Scale Struts | 1/5 P-51 | $450.00 |
| 1/4.5 Scale P-51 Retracts and Scale Struts | 1/4.5 P-51 | $600.00 |
| 1/4 Scale P-51 Retracts and Scale Struts | 1/4 P-51 | $730.00 |
| P-51 Scale Door Retraction Arms | Door Arms | $65.00 |

Send mail to webmaster@sierragiant.com with questions or comments about this web site.
Copyright © 2010 Sierra Giant Scale, LLC
Last modified: October 18, 2012